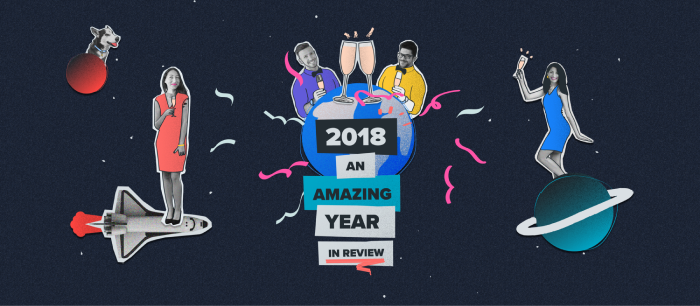 As we are well into 2019, fully charged and ready to put our plans in motion, we can't help taking a moment to look back into how it all started and in particular how fast it all happened in 2018.
The story of Overflow started back in mid-2017, when Proto.io users made us realize how painful and fragmented the process of creating user flow diagrams was. So we decided to do something about it 😏
After months of research, planning and hard development work we launched the first beta version of Overflow as the "World's first user flow diagramming tool tailored for designers". And boy was it well received!
Here's a few milestones that spring to mind for 2018
January
Overflow private beta was released to a handful of people after months of planning and hard work. Fingers crossed all the way! The feedback was amazing!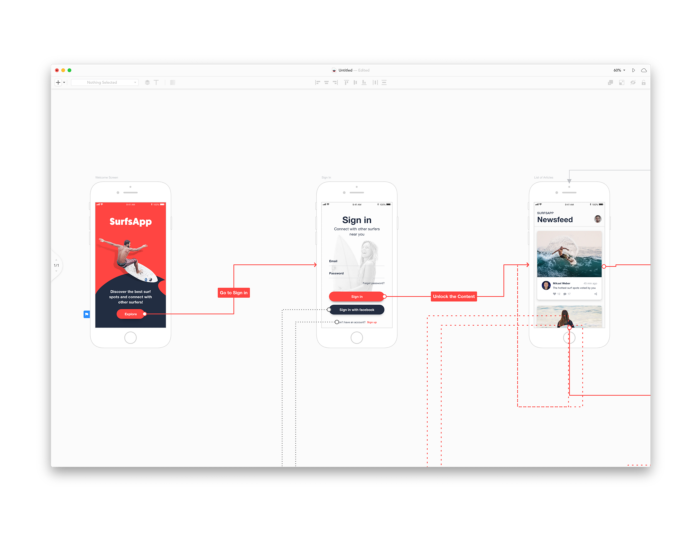 March
Overflow Public Beta is launched, supporting Sketch. Overflow earns Product Hunt's Product of the Day, Product of the Week, and second place as Product of the Month! Wow!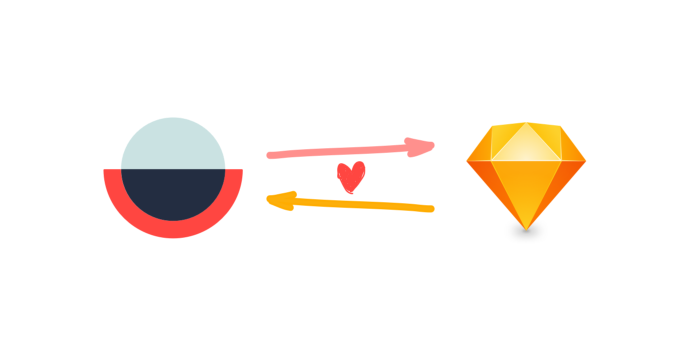 June
We started adding new features following user feedback. Most notable was the ability to reposition labels by dragging, using custom device skins, and more.
July
Figma integration, yeah! A significant milestone in our long-term goal is to integrate with the most popular design tools.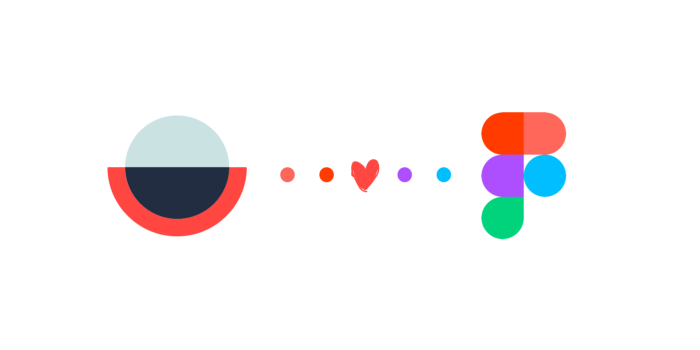 August
Overflow becomes part of the Adobe Fund for Design, a fund that "supports products and services that shape the future of creativity". Honored!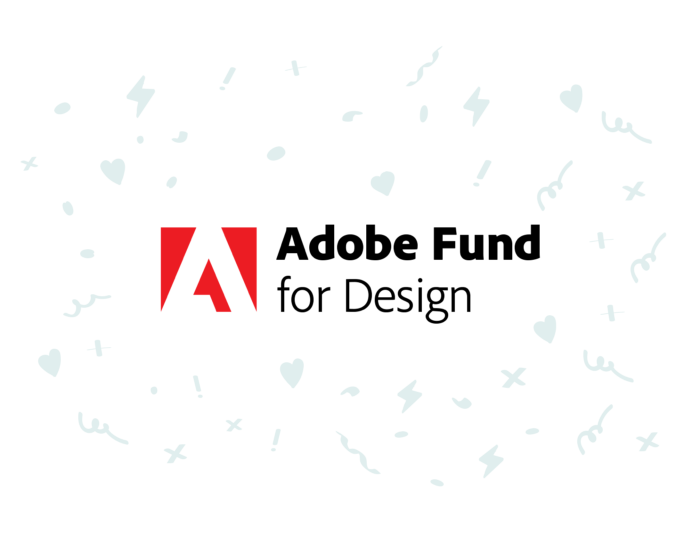 September
Hotspots were perhaps the number one requested feature and is finally in the hands of our users! It allows the creation of user flow diagrams using images and screenshots. Finally 😌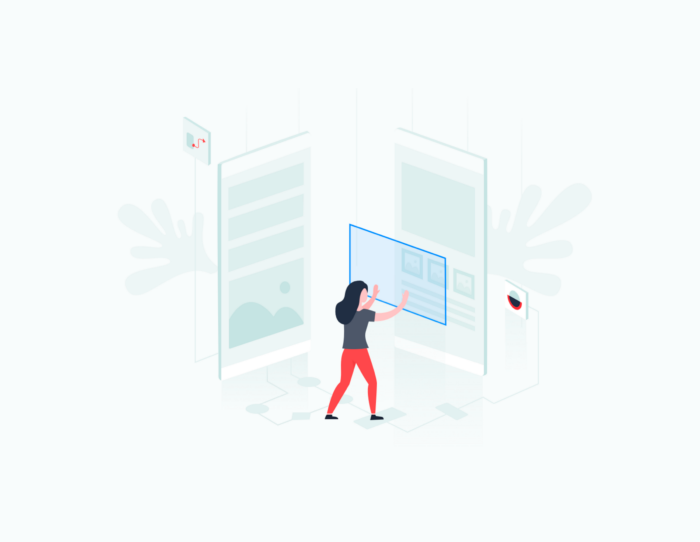 October
Dark mode! Had to follow the trend that macOS Mojave started, right?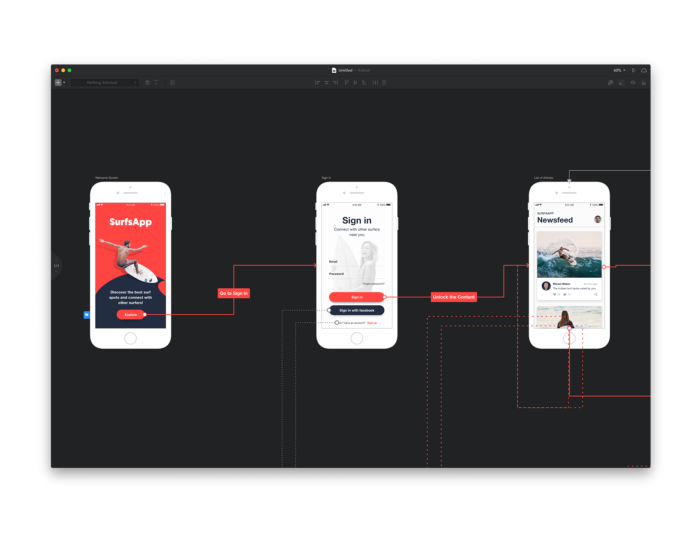 Integration with Adobe XD! Super proud to work closely with the Adobe XD API team and being a featured Adobe XD integration at the Adobe MAX Conference!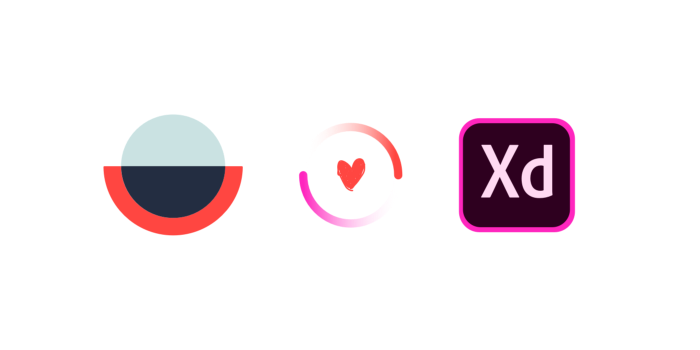 It's all about Embedding! Our users can now embed Overflow presentations in their webpages and also share direct links to Overflow boards, nodes, and to the prototype mode!
Overflow reaches 40,000 users. Wow! Thank you!
Overflow on tour around the world ✈️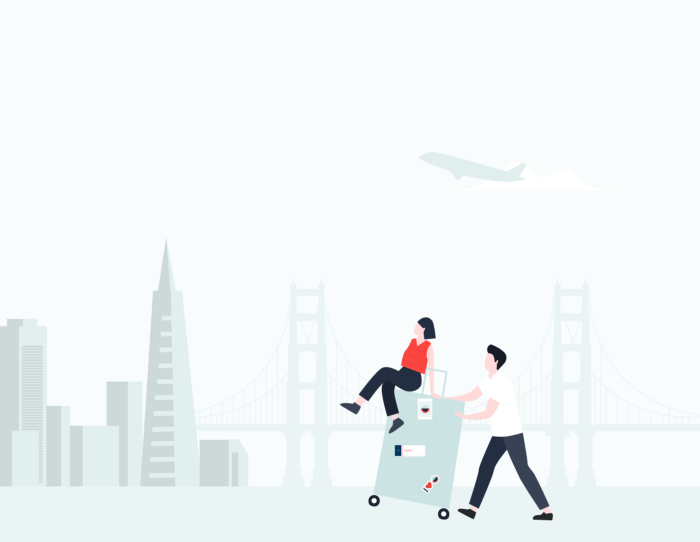 It was a year full of traveling 😉. Our mission was to spread the word, so we joined some cool design events and meetups. We are glad we met our user community in person.
Here's a few highlights from our travels:
UI/UX Conference — Shanghai, China
Our Co-founders Alexis Piperides and Alexis Odysseos gave a talk on how to use storytelling techniques when presenting designs.
Adobe MAX — Los Angeles, USA
Visitors learned all about user flow diagramming with live product demos and went home with some cool swag, too 🙌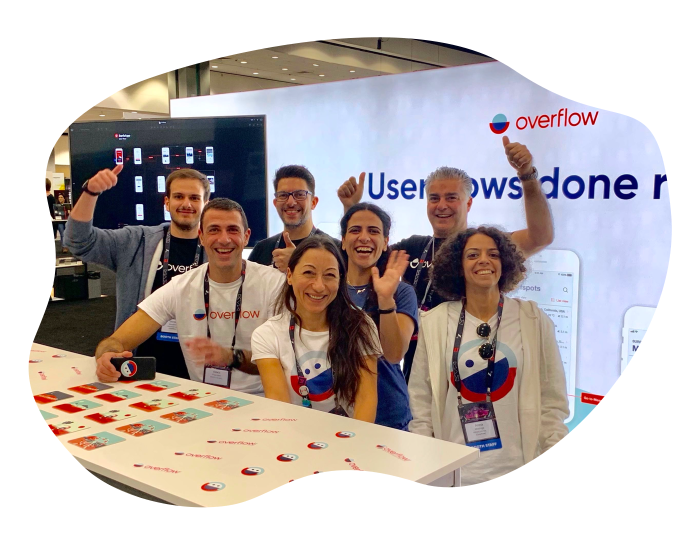 Overflow Meetups with Sketch and Figma — San Francisco, USA
We got to co-host two cool meetups in downtown SF, with two of the most important players in the design space. Plenty of pizza and drinks in a casual environment helped everyone relax and exchange experiences.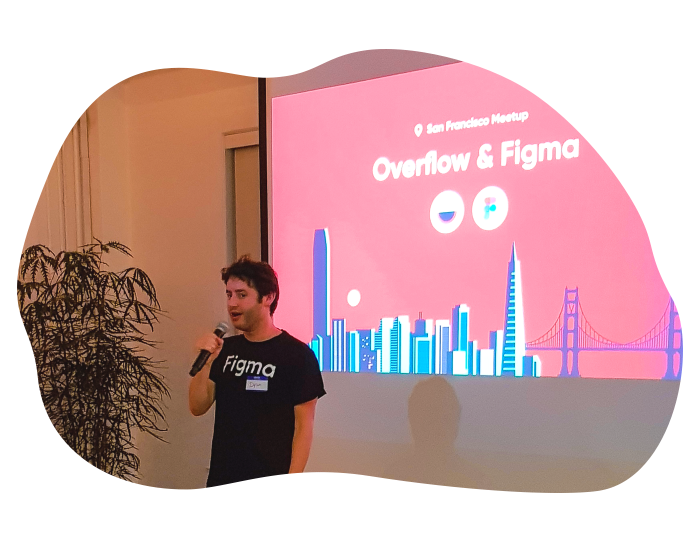 Sketch Meetup — Edinburgh, UK
Invited to talk to this event for designers and developers to exchange ideas, tips, and learn about the latest industry news and trends.
User Flow Diagramming Workshop — Berlin, Germany
Joined a workshop on creating user flow diagrams with Overflow. Organized by our good friends from the Lean Berlin Prototyping community.
Looking ahead in 2019
Overflow will be out of beta pretty soon. This means you can officially make it part of your workflow, and we can't be more excited about it!
Our priority, as always, is to listen to your feedback and introduce breakthrough features that make your workflow as smooth and efficient as possible.
As far as events go, we plan to be in as many places at the same time as possible, seriously 😉. Be it through sponsorships, as speakers or supporters we will continue our mission to spread the word and meet with as many of you as we can!
Don't forget to join our Slack community and follow our blog for up-to-date news. Oh, and if you are planning to host an interesting event, meetup or workshop feel free to drop us a line and we'd be glad to see if there's any way we can support you.
Looking forward to an even more exciting 2019 🎉
The Overflow Team
Article written and curated by Constantinos Vitoratos.