Every journey
deserves a great story.
Create beautiful user flows and design presentations to narrate your design story like never before.
Sync your work from design tools
Interactive user flow diagrams
Transform your screens into interactive user flows to narrate powerful user experience stories. Show a holistic view of your user journey, navigate through it effortlessly, and communicate your work effectively to your team and stakeholders.
Meaningful design presentations
Create professional design presentations to engage your audience in design critique. Use only the screens you want to share, organize and group them efficiently, and add additional content or branding cues for a seamless presentation experience.
Learn how Infinite Red uses Overflow to improve asynchronous communication with their clients.
Read case study
Captivate your audience with breathtaking design presentations
Keep your audience engaged from start to finish in design critique meetings with Overflow's interactive presentation features. Navigate between screens with ease using your mouse or keyboard. Zoom out for a bird's eye view of the user journey as a whole or switch to a rapid prototype view to focus on design details.
See how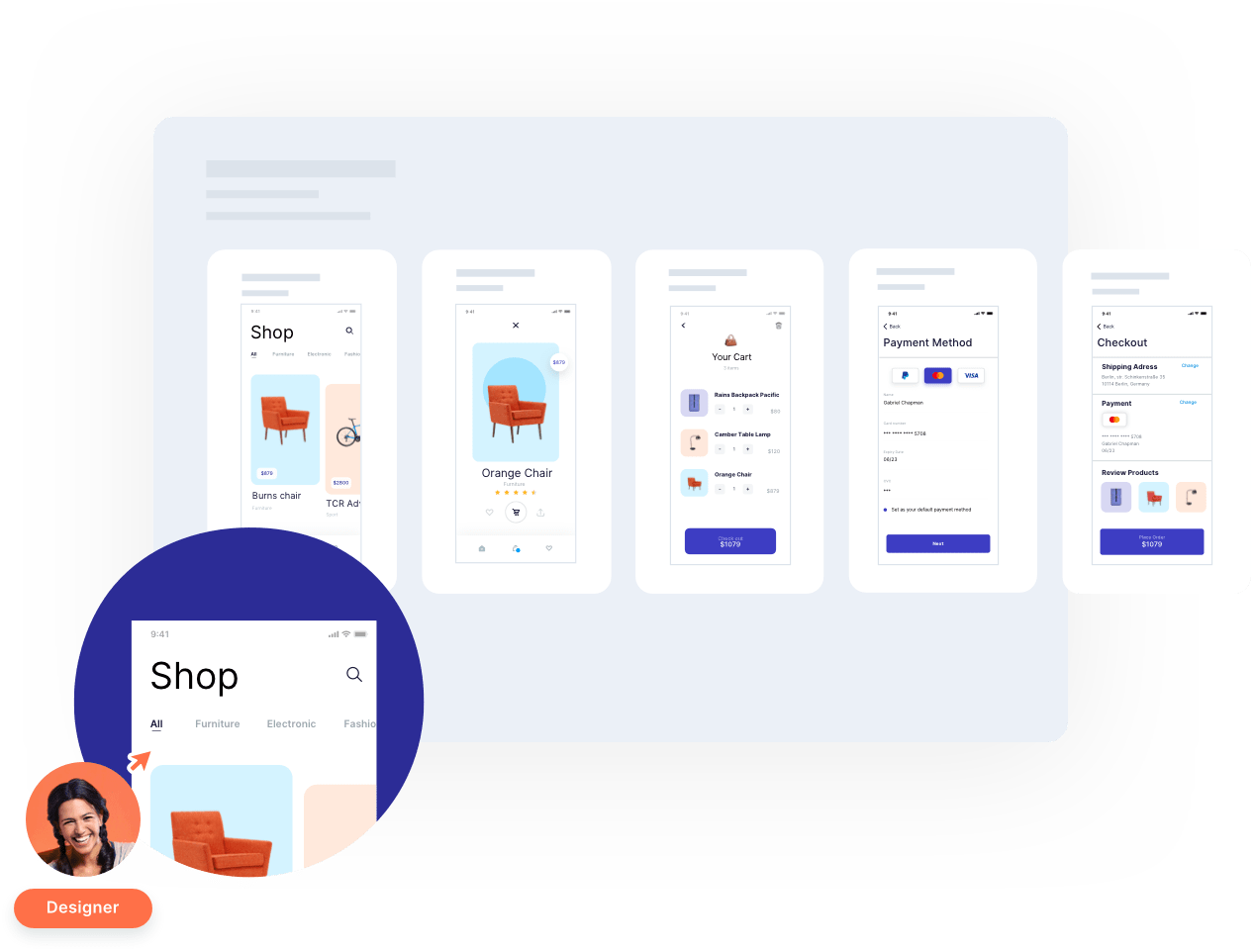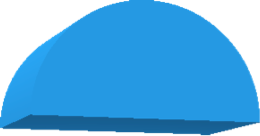 Trusted by more than 500,000 designers and product managers across the globe
Overflow is an excellent resource, and can be especially useful earlier in the product design process when product requirements are still being defined.
Stoked to give @overflowapp a try — looks like it'll be super useful for documenting app user flows!
It's the top choice for creating user flows that can help you visually to tell the stories behind them. Highly customizable and extremely easy to use.
Looks Amazing! Can't wait to use it. There was a void in my workflow and I have high hopes this will fit right in.