Get Started
Bring in your designs
Overflow seamlessly integrates with Adobe XD and Photoshop, Sketch, and Figma to simplify the process.
Upload images
Use screenshots of existing apps or websites or any other image to build your user flow.
Ideate using shapes
Use simple shapes and arrows to visualize complexity during the early ideation stage.
Design
Rearrange your screens and connect them together to create user flow diagrams.
Layers
Layers are transferred over and can be used to apply connectors when you sync from your design tool.
Hotspots
Add your own hotspots to imported screenshots or images to apply connectors.
Styles & Annotation
Style and annotate your diagram to maintain brand consistency across your presentation.
Device Skins
Apply device skins with just one click. Overflow automatically detects the appropriate device based on screen size.
Present
Show your user flow diagrams in an engaging, interactive way.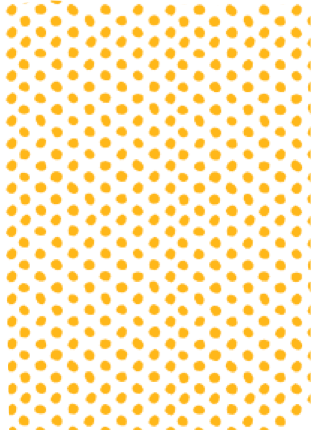 Presentation Mode
Click on screens and connectors to take your audience through your user journey.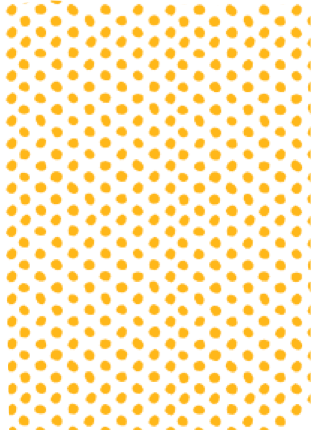 Zooming
Zoom out to see the bigger picture or go back in to focus on specific details.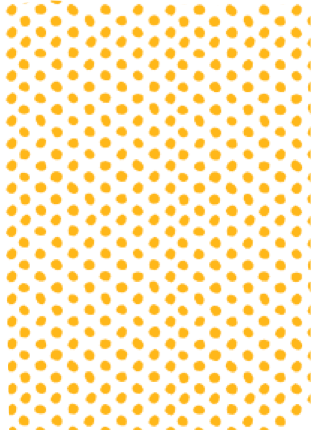 Keyboard Shortcuts
Take advantage of keyboard shortcuts or mouse gestures to present more effectively.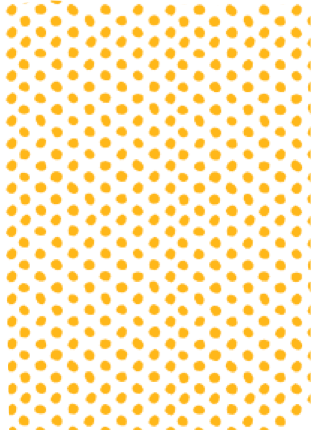 Prototype Mode
Switch to prototype mode to present using the auto-generated rapid prototype.
Share
Publish on Overflow Cloud and send a public or passphrase-protected share link to your peers or stakeholders.
Print to put up on the wall.
Embed online or in your favourite tool.
Organize share links in personal or team folders.
Access version history of shares.
Access original Overflow documents.
Get Feedback
Get feedback and engage in design critique discussion using the built-in commenting functionality.
Stay in the loop with email notifications.
Mention a peer or stakeholder to attract their attention to a conversation.
Resolve conversations that have been dealt with. Resolved threads remain accessible.
Iterate
Re-sync your designs
Take feedback into consideration, make the necessary changes in your designs and sync again. All screens get updated and connectors are left intact.
Update share link with changes
Keep the same share link updated throughout the whole process, so that you have a single source of truth amongst team and stakeholders.