Adobe XD + Overflow: A divine connection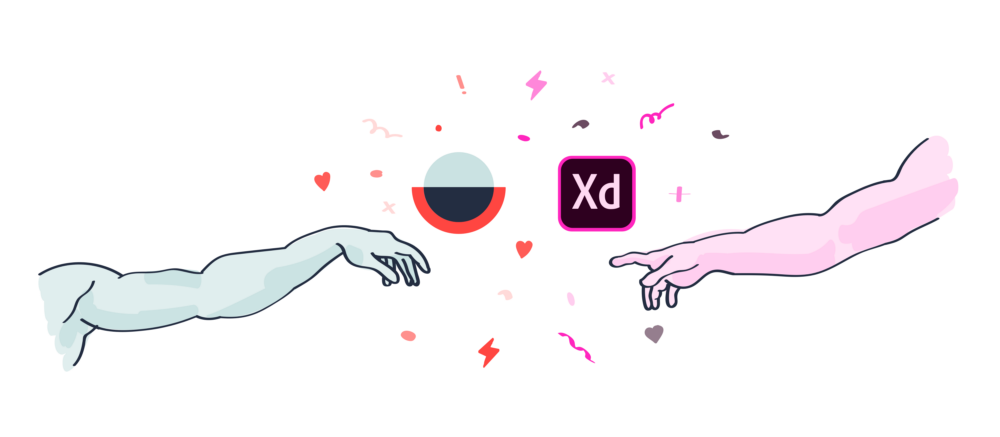 Announcing an exciting new partnership and welcoming Adobe XD users to Overflow.
Since launch, our mission has been to integrate with every design tool out there, so every designer in the world can present their designs in an impactful way. We'd hate to see anyone miss out!
Today, with the official launch of the Adobe XD Ecosystem during Adobe MAX 2018, we're super excited that we're one of the very first to leverage the new Adobe XD plugin APIs, alongside amazing companies and products like Trello, Dribbble, Google Cloud and more. For the past few weeks we've been working closely with the Adobe XD CC team and today, we're ready to welcome Adobe XD users to Overflow.
Check our how-to guide for more detailed information.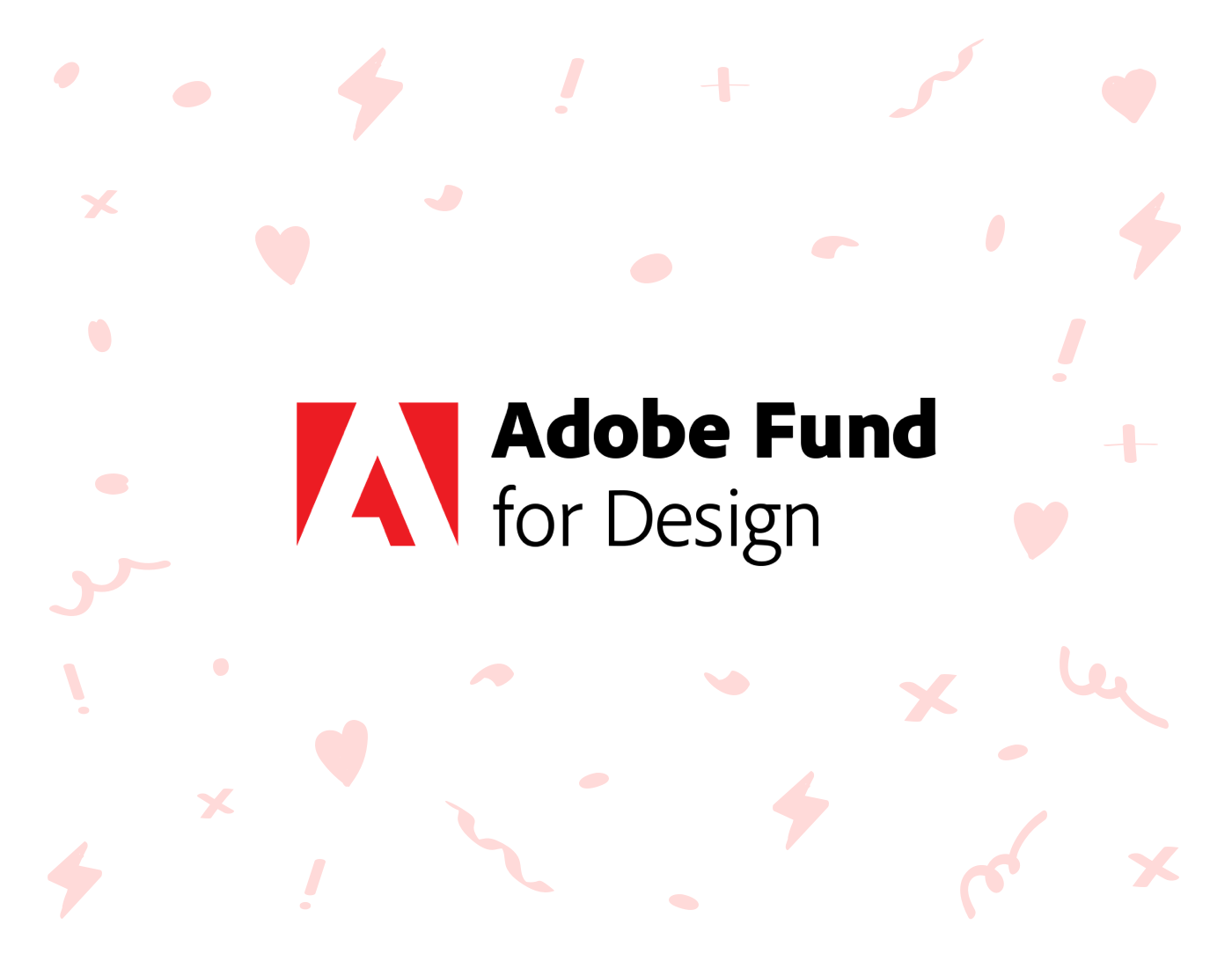 Our recognition by Adobe doesn't end with the integration of Overflow with the Adobe XD Ecosystem.
We couldn't be more proud and excited that we are one of the very first recipients of the Adobe Fund for Design, a fund initiated by Adobe to support teams building products and services that will help shape the future of creativity and design. This partnership is about a joint vision of simplifying the creative workflow and empowering designers around the world to create amazing digital experiences.
Through the Adobe Fund for Design, Adobe is supporting Overflow to empower creative innovation which is something that means a lot to us.
If you have any suggestions or feedback, we'd love to hear from you! You can find us on our Slack Community, or send us an email to support@overflow.io.
P.S. Make sure you follow us on Twitter and on Facebook for your weekly dosage of Overflow Tips and Tricks.