Overflow Webinars and Events
Curious to meet the people behind the tool and learn how to best introduce Overflow to your existing workflow? Join any of our online webinars or meet us in design events around the world!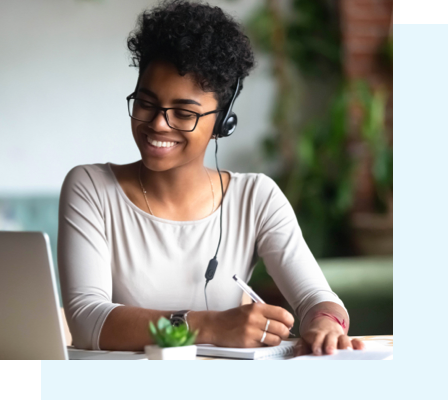 Overflow Webinars
There are currently no upcoming webinars scheduled.
No time to join?
We'll be happy to give you a personalized Overflow demo!
Schedule demo
Past Events
A list of recent events our team sponsored or attended:
Online
24 Hours of UX
June 9, 2021, 7:00 AM
Online meetup
Sharing concepts through stories
December 9, 2020, 5:00 PM
Online from Gdynia, Poland
Product Camp 2020
September 2-4, 2020
Anywhere!
The Remote Product Manager
May 14, 2020
Los Angeles, CA, USA
Adobe Max Conference
November 4-6, 2019
London, UK
Jam London 2019
October 31 - Nov 1, 2019
Berlin, Germany
UXAlive Berlin 2019
October 1-2, 2019
New York City, NY, USA
Dribbble's Hang Time 2019
June 6, 2019
Gdynia, Poland
Product Camp 2019
June 5-7, 2019
Istanbul, Turkey
UXAlive Turkey 2019
April 25-26, 2019
Dublin, Ireland
Ladies that UX February Meetup
February 28, 2019, 6:00PM
Overflow is an excellent resource, and can be especially useful earlier in the product design process when product requirements are still being defined.