How Overflow helped Travelnaut onboard newly hired designers halfway through a major project
With Dinara Khamatova, UX/UI Designer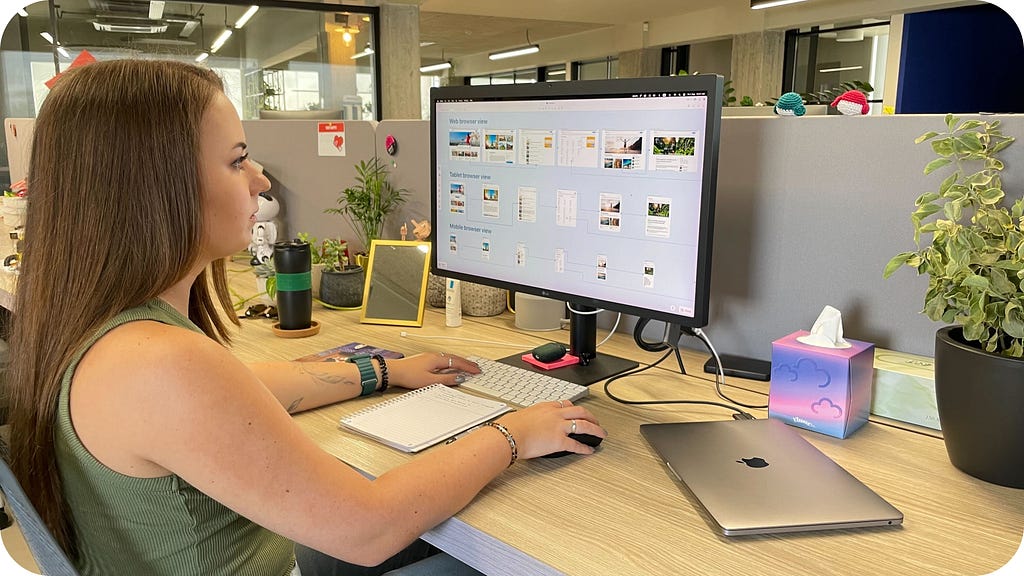 Introduction
As with most brands in the extended travel industry, Travelnaut depends heavily on fresh, vibrant, and eye-catching visuals. On top of that, as a travel tech company Travelnaut puts in significant amounts of UX work, so that visitors can enjoy an excellent user experience while browsing its tens of thousands of travel itinerary and destination information pages. Dinara Khamatova, one of the UX/UI designers at Travelnaut, shared with us how Overflow helped her get onboarded half-way through the website's initial launch project, while still being on her first week of employment for the company.
The challenge
Dealing with a demanding, full design hand-off at a critical stage
Design for the new platform of Travelnaut started in mid spring 2023. The aim was for the new website to be launched about 4 months later — that is around late summer. This time frame included all stages of the product development process, such as design, development, content generation, as well as branding efforts, making it a challenging process that required an invested team to oversee each process from A to Z.
Dinara recalls starting her employment at Travelnaut around June of the same year. The project was already halfway through and the main designer assigned to the task had to urgently step away for personal reasons. As a new hire, Dinara had the challenging task of having to get acquainted both with her new workplace and its own unique processes, as well as the project at hand. Another issue was that her predecessor was not even physically available to guide her through the process, as they had left the company beforehand.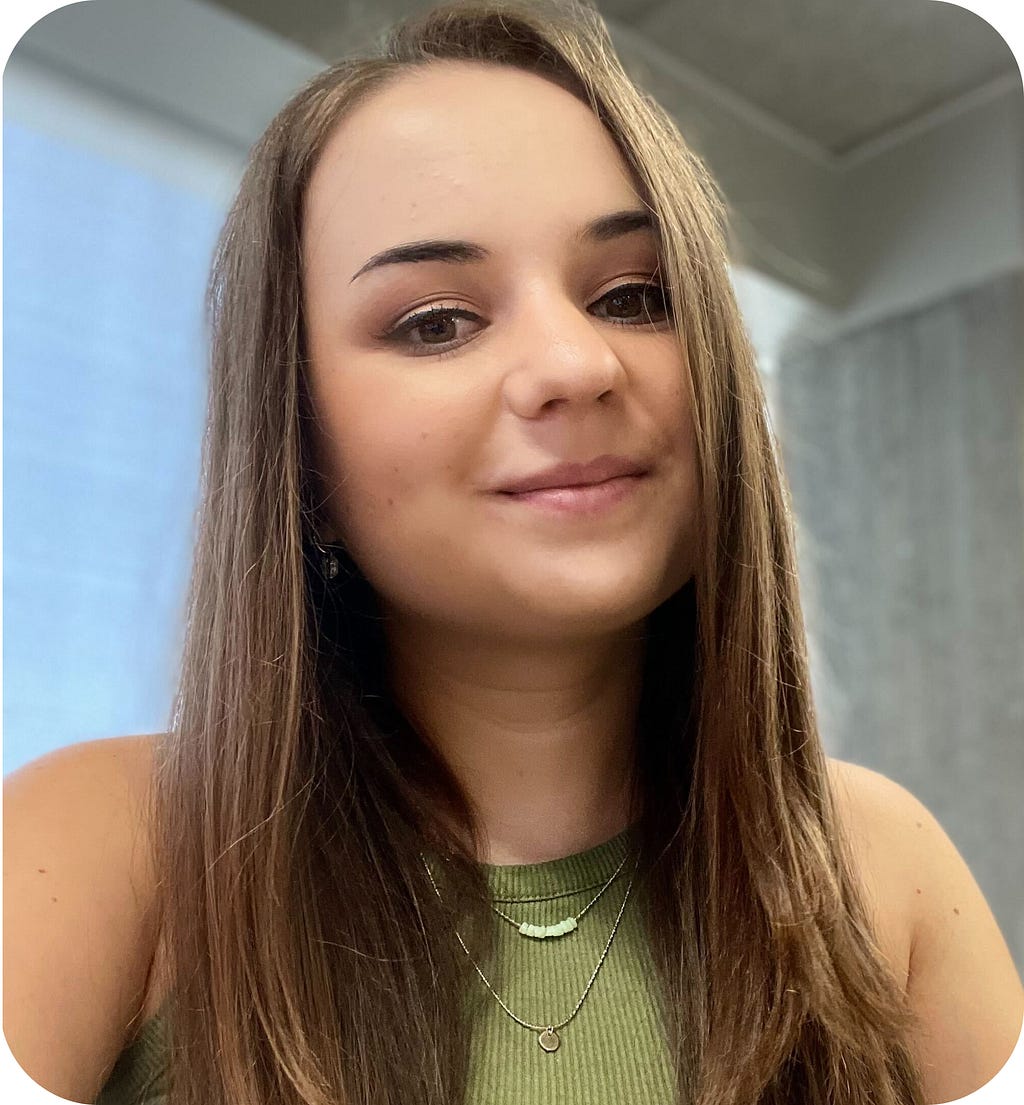 The solution
Conducting asynchronous, self-guided onboarding with Overflow
Dinara's predecessor was already using Overflow to document a lot of their work and share their latest versions with internal stakeholders for feedback. When Dinara joined the team, she was told that everything she needed was in an Overflow folder and she could start getting onboarded at her own pace, whenever she felt settled.
"When I was told that my handover would be done through a series of self-guided design walkthroughs, I panicked. But Overflow made it all surprisingly smooth." — Dinara Khamatova, UX/UI Designer
The approach Dinara's predecessor followed was simple: They split the project into different documents, representing different launch phases, as well as different product subflows. Dinara shared a sample of the documents with us, which you can explore here or interact with below:
Each document comprised design screens for desktop, connected with simple connectors to provide an idea of the user experience. Where available, responsive designs for mobile or tablet devices were also provided below for comparison. But what was even more valuable than the designs themselves, were the notes that the previous designer left behind. By using Overflow Stories, they gave Dinara a full overview of what she was seeing in each document, even without having a real-time presentation.
The results
A fully-functional new member of the team in 2 days
Dinara remembers spending about 2 working days going through all the material her predecessor left behind in detail. By the end of the onboarding process, she was already confident enough to pick up her own tasks independently from the design backlog.
"In real-time meetings it's not uncommon for thoughts or conversations to drift. Overflow provided a structured, methodical approach to my onboarding that made everything faster." — Dinara Khamatova, UX/UI Designer
Another thing that satisfied Dinara with this onboarding process was that it was easy to follow asynchronously from literally anywhere. That made it possible for her to work from home as much as the company policy allowed already from her first week, without feeling a sense of missing out on important information regarding the project.
After starting her own design work on Travelnaut's new website, Dinara tried to retain the same workflow her predecessor started. She included Overflow in her daily workflow for documentation purposes, used it for internal presentations (both synchronously and asynchronously), as well as to request feedback from other colleagues working remotely from home.
The company

Founded in early 2023, Travelnaut is one of the world's largest AI-driven travel information hubs. Their platform is a mix of cutting-edge technology with human curation and delivers an unparalleled depth of resources for any type of journey. On Travelnaut travelers can find meticulously crafted itineraries for one or multiple days, including information on both attractions and cultural aspects that make each destination unique. The company is headquartered in Nicosia, Cyprus and strives to revolutionize the modern travel industry by incorporating new technologies, such as Artificial Intelligence (AI).
Do you have a similar story to share? Let us know via comment here or on our Twitter, Facebook, or Instagram accounts, and we'll get in touch!
Article written and curated by Constantinos Vitoratos.