Introducing Overflow Comments
Take design communication and team collaboration to the next level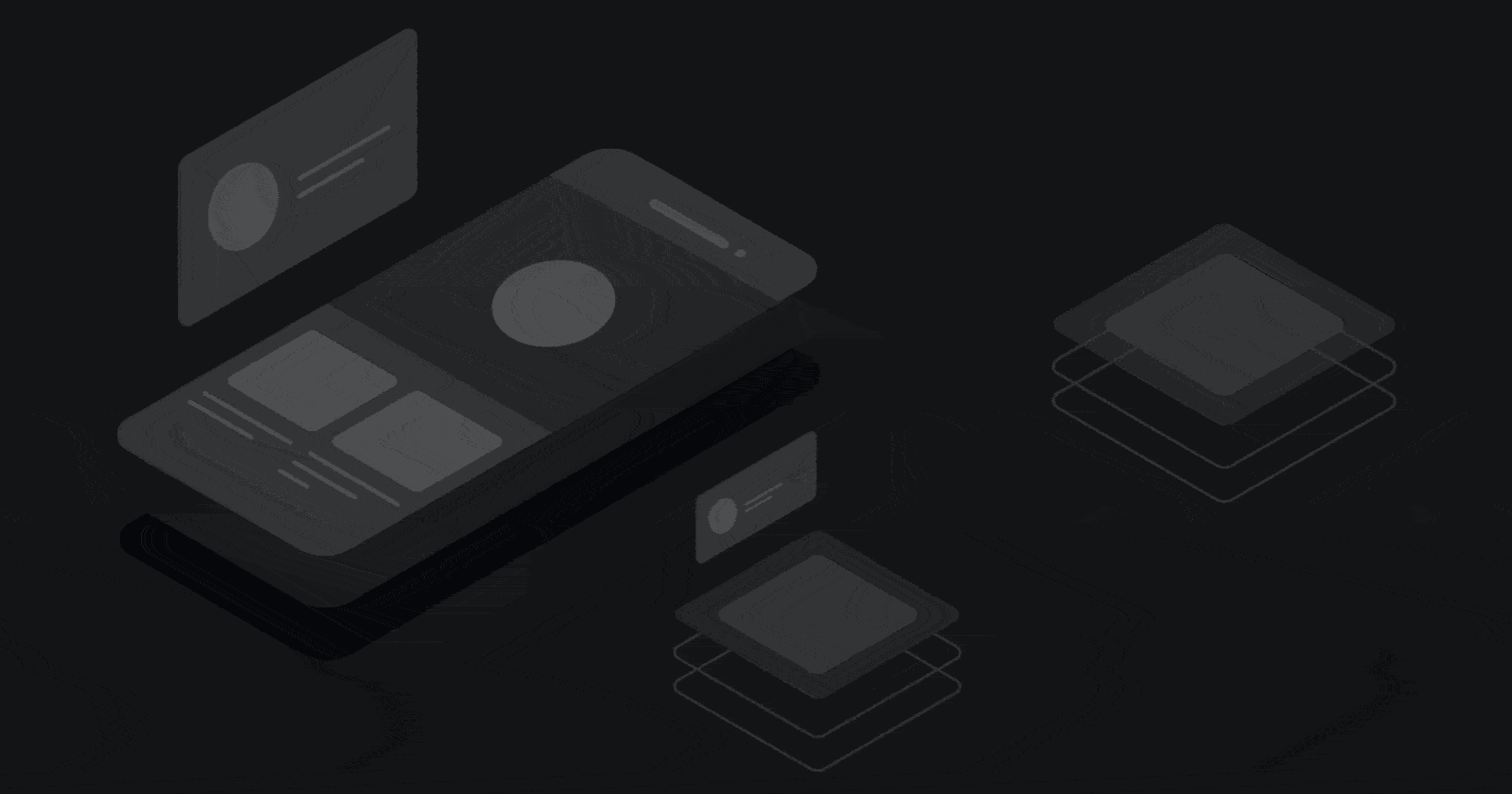 We live in an era where software solutions can accommodate most of the individual's personal and professional needs. Options are more than ever and tend to respond to increasingly niche market needs. The parallel use of multiple specialized tools results in fragmented communication — a problem particularly common among product and design teams.
We built Overflow starting from features that allow users to revolutionize the way they present design work and communicate feedback with peers, stakeholders, and clients. Going forward we envision the ideal final product as a presentation, communication, and collaboration hub for product teams. A platform to allow team members to work together efficiently, maximize productivity, and minimize time to market.
Introducing Overflow Comments
As a first major step towards this direction, it is with great excitement that I introduce to you today precisely what the market has been asking for — Overflow Comments!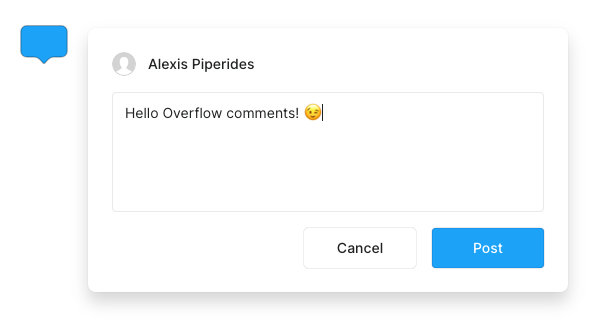 As of today, Overflow users can:
Add comments anywhere on a shared user flow (screens, images, connectors, etc.)
Get notified via email when new comments are received
Access all past comment threads, including those resolved, in all versions of a project
Try it out today and take product design communication with your peers, clients, or stakeholders to the next level.
Overflow Comments is the first in a series of many features to follow, all aiming to improve your and your team's design presentation, communication, and collaboration processes. Stay tuned!
As always, we are looking forward to seeing your designs — don't forget to share your projects with the #madewithoverflow hashtag on Twitter or Instagram.
Your ongoing feedback and suggestions are very welcome and valuable. You can contact us via our Slack channel, our support team, or feel free to reach out to us on Twitter @overflowapp.
New to Overflow?

Overflow is the world's first user flow diagraming tool tailored for designers. Sign up for a free 30-day trial and experience the easiest way to present your designs to narrate your design story and get valuable feedback! And please share your feedback on our Community hub.